Directional Drilling Bit
Sonde Housing Bit:Sonde housing bit is made of cast alloy steel, suitable for directional drilling works.
We are able to customize various directional drilling bits available for different soil conditions covering hard, soft and sandy soil.
There are two optional connection ways for directional drilling bits: Direct connection (Which attaches directly to the drill rod of the machine) and easy dismantle (Octagonal connection). Customers are available for optimum directional drilling bits or sonde housings based on specific soil conditions to achieve efficient drilling.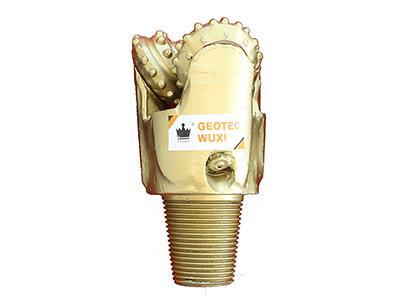 Tri-cone bit is perfect for Hard and complex soil conditions
Closed bearing system
Maximum gage and leg protection for a longer life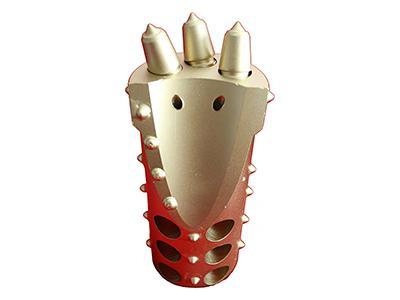 Eagle claw bit is designed for medium hard soil conditions
Designed with interchangeable cutter
The edge of the drill bit is designed with wearable strip, greatly improving lifespan of the drill bit.
Directional Drilling Blade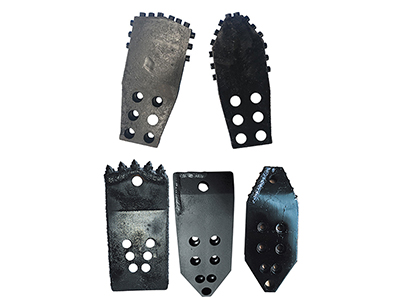 Directional drilling blade is designed for soft soil conditions
With various steering blades optional
The directional drilling blade is designed with alloy steel in its front part, improving life service of the directional drilling bit under its fatigue operation.